Blog Archives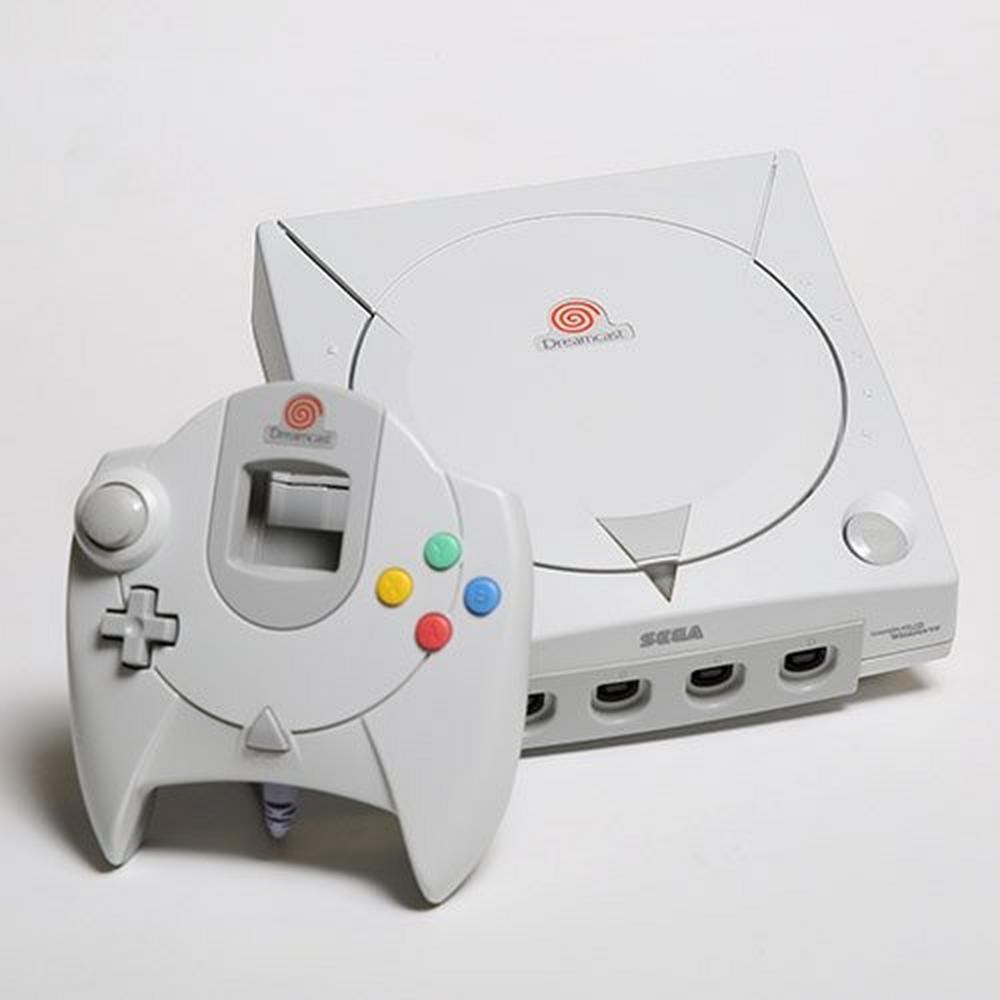 Revisions:
9/1/19: Initial release.
---
Recently, I have dug out my dreamcast from the closet and have been playing a lot of old schools games.
However, one of my games that was scratched was Mortal Kombat Gold. So I found a .CDI image online and burnt it to CD-R using default settings in IMGBurn and when I put it into the dreamcast, it didn't work. After troubleshooting, I got the same image to work using DiscJuggler 6.0 so here is a quick tutorial on what advanced settings you need to setup.
In Discjuggler, go ahead start new program, and then on left hand side select your .CDI image and your destination (blank CD-R).
Under the advanced tab, select the same settings as shown below:
So basically under Mode, change it to Mode 2
Select the "RAW write" checkbox.
Everything else leave the same.
Then go ahead and burn the image. This worked fine for my game, and hopefully it works for you too!