Blog Archives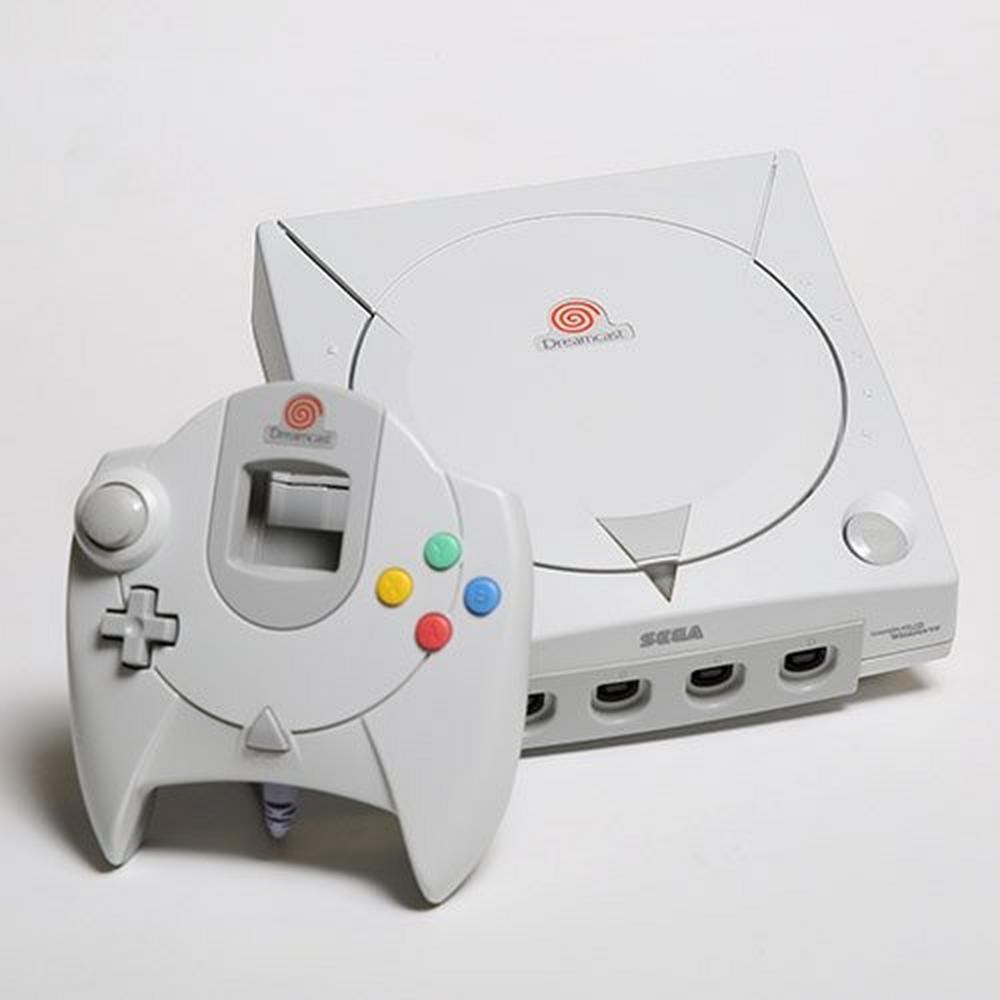 Revisions:
9/1/19: Initial release.
---
Recently, I have dug out my dreamcast from the closet and have been playing a lot of old schools games.
However, one of my games that was scratched was Mortal Kombat Gold. So I found a .CDI image online and burnt it to CD-R using default settings in IMGBurn and when I put it into the dreamcast, it didn't work. After troubleshooting, I got the same image to work using DiscJuggler 6.0 so here is a quick tutorial on what advanced settings you need to setup.
In Discjuggler, go ahead start new program, and then on left hand side select your .CDI image and your destination (blank CD-R).
Under the advanced tab, select the same settings as shown below:
So basically under Mode, change it to Mode 2
Select the "RAW write" checkbox.
Everything else leave the same.
Then go ahead and burn the image. This worked fine for my game, and hopefully it works for you too!
Define STD: STD for The Underground Blog is short for Savvy Tech Dude/Dudette. The STD story is my attempt to share some insight into some of my practices, as well as others as to how they are using technology to make their life better, saving money, or perhaps bettering the environment. (Hopefully, I can find a female contributor… 🙂 )
Frequency of Story: When it feels right.
Personal Comment: I really love the STD idea, and with topics so broad, I can go anywhere with this series. The question is, how far down the rabbit hole do you and I want to go? 😛
In the meantime, I encourage all forms of interaction. Please sound off in comments, I'd appreciate it. If you have an idea, or want me to consider something different, I will. If you want to spread the word, be my guest. As time goes along, I'm asking for people to contribute, or if you want to be interviewed (I'll protect your identity), then we can dig deeper. Please consider my offer, thanks!
---