Blog Archives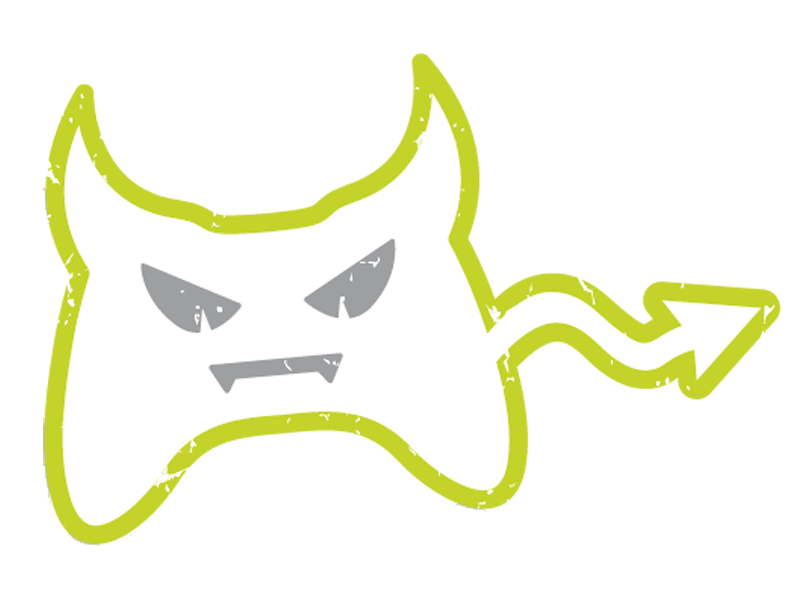 Revisions:
5-11-15: Initial release.
---
On my youtube channel in the past, I had two videos that discussed how to get your Sony DS3 controller to connect to the PC. The first video focused solely on Motioninjoy, which is a program/driver package that installed the proper PS3 drivers so your controller can emulate the xbox 360 game controller on the PC.
Since then, I made a second video tutorial that used a combination of Motioninjoy and Better DS3 Tool. The idea behind that video is we use the drivers from Motioninjoy, but then we use the offline Better DS3 Tool so we can use our controller without having to be connected to the Internet.
For whatever reason, I still have viewers telling me they can't get their DS3 controller to work properly on the PC.
Henceforth, I created what should now be the final PS3 controller tutorial using the SCP DS3 Drivers. The reason this method is awesome is because once all is said and done, the SCP Server runs as a service in Windows, which means that once you turn on your computer, this is always running in the background. No need to have a program running in the background. Just plug in your DS3 to the PC, or enable bluetooth on your controller, and you are ready to have a lot of good times.
See my video tutorial for more details, and check out the youtube page for all necessary links. Thanks!